Thursday, August 29th, 2013
Visit our Flag Facts page to see our newest article about some of the common colors used in flags and their meanings.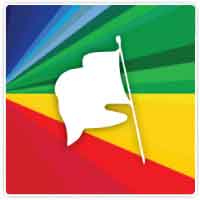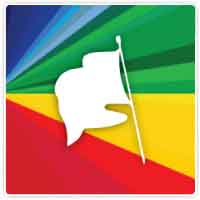 Color Meanings in Flags:
We often take for granted the significance and meaning behind some of our most well-known symbols. Flags have long been used as representation of places and people, and the thought that goes into their design goes far beyond just the choosing of complimentary colors and images. Their meanings often exemplify the values, history and moral standing of the places or individuals they represent.